CJ - A Little Angel
2008
I guess when you have as much fun playing with someone as I have playing with CJ, it's hard to remember to take a lot of pictures! Here are some pics taken over the past year...
January 1st 2008 - just goofing off...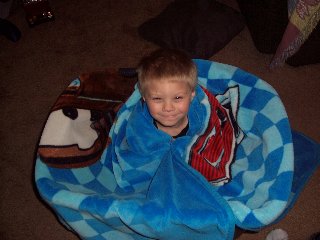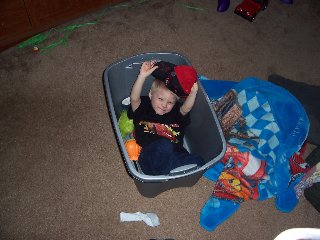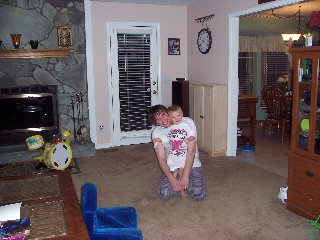 March 2008 - The BAD Wipe-Out at the end of our drivaway...
It looks a lot worse then it was. The following 4 pics were taken over the course of 7 days.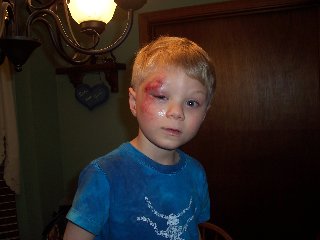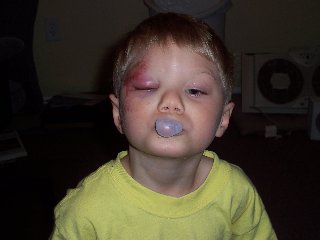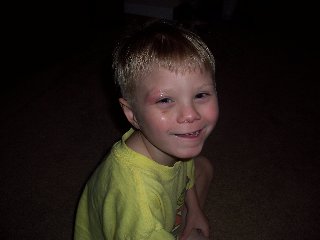 April 2008 - Southern Nationals at Atlanta Dragway
Sitting in a new 2008 Pontiac G8 GT, and playing with a dragster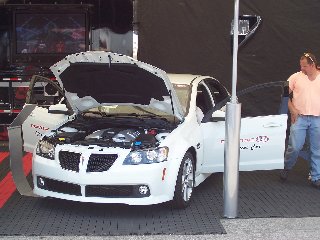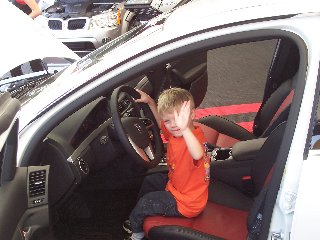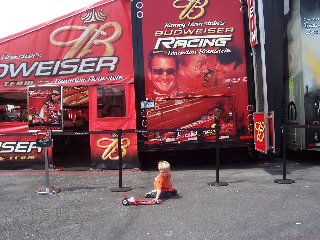 May 12th 2008 - First Tee Ball Practice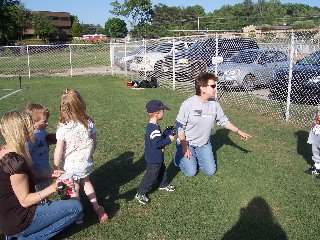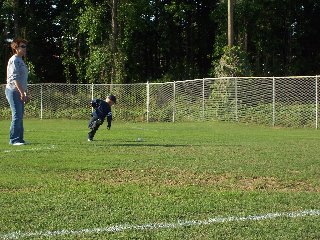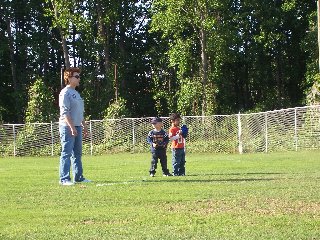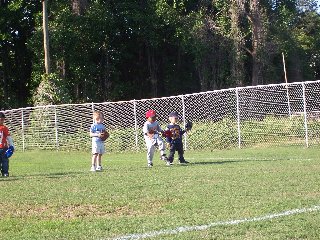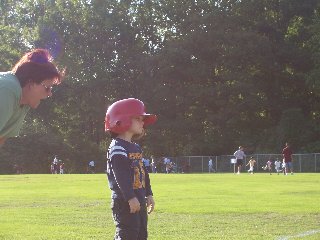 Summer School Picture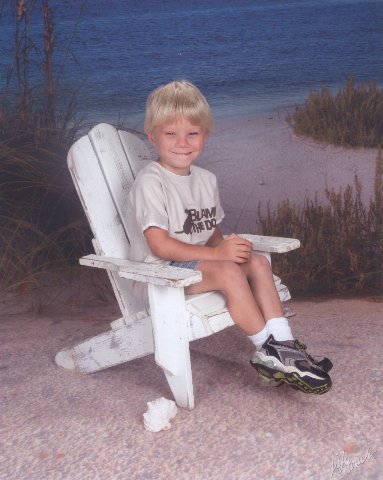 June 2008 - Swimming at Grampa and Grammy's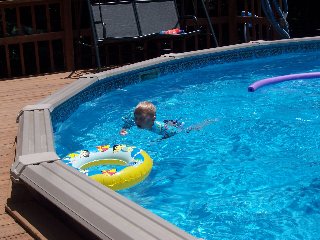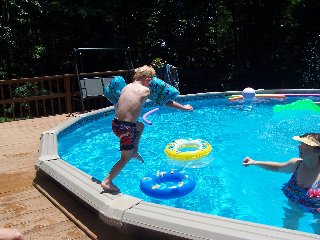 June 2008 - Our little backyard swimming pool - CJ, Jahiem, and Nathen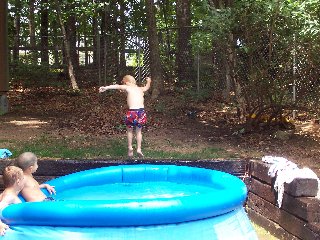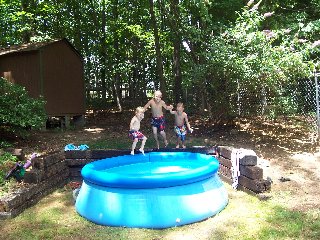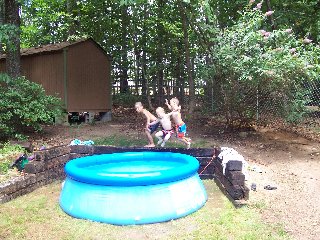 July 2008 - Swimming at Grampa and Grammy's again!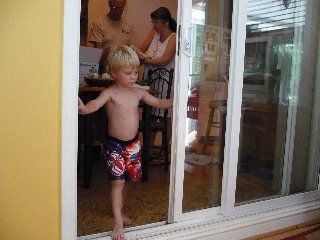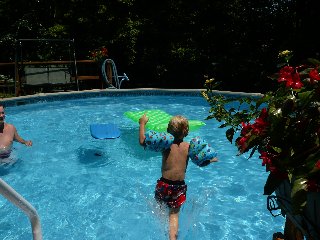 August 2008 - Chillin', Bathin', and Eatin'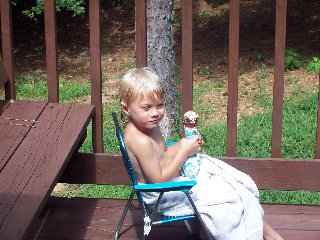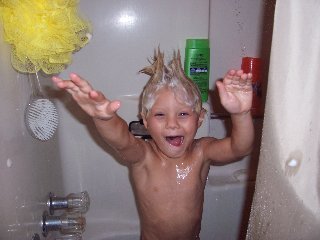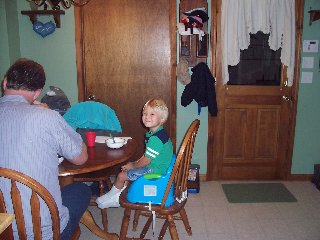 October 11th 2008 - Playing with Frogs (in the back yard)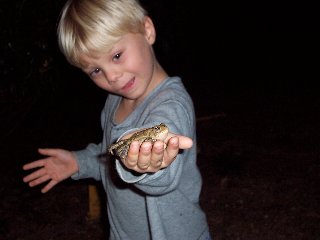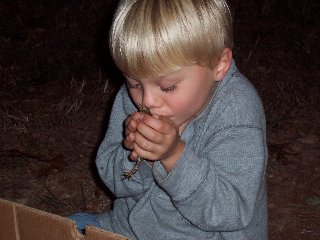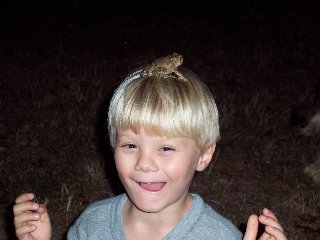 Home • CJ Pictures • Jokes • Entertainment • Development