CJ - A Little Angel
2010
Here are some pics taken over 2010...
January 2010 - Muscle man!!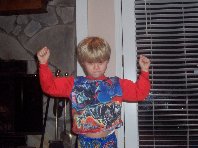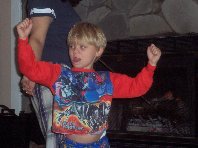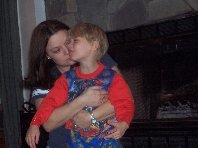 Feb 12th 2010 - We got snow. Too busy playing to get many pics, but Jean got a few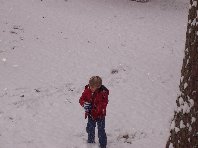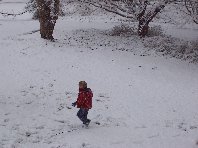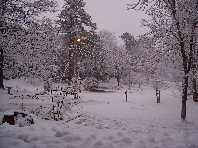 May 5th 2010 - Disney and Universal Vacation
The first pic was CJ sitting on a live aligator and holding his mouth! The second was the first time we went down Splash Mountain in Disney. We rode this ride more then any other :)

Click here for more Orlando Vacation picutres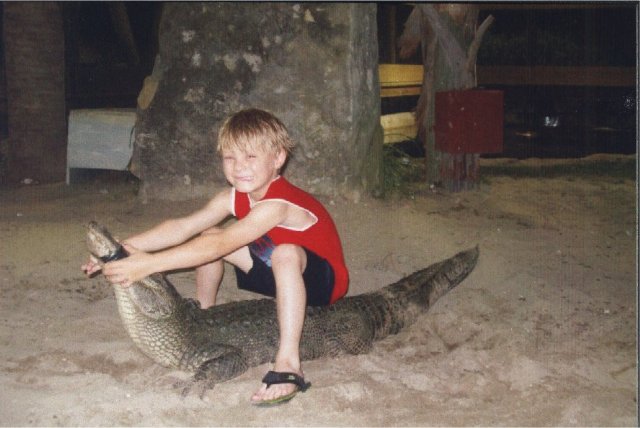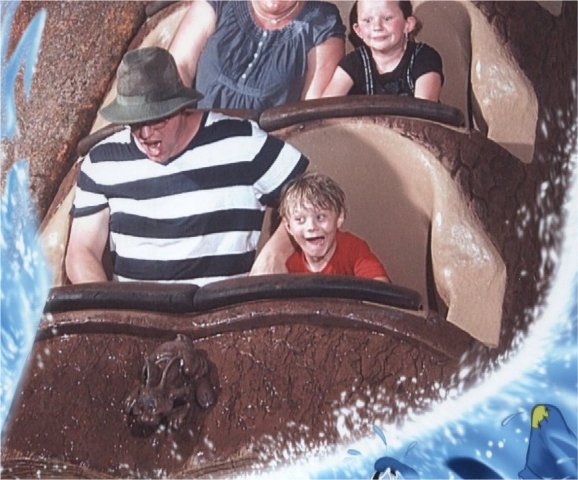 May 7th 2010 - CJ and Nathan with their Thing 1 and Thing 2 shirts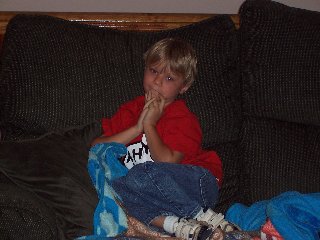 May 11th 2010 - CJ's Most Improved Student Award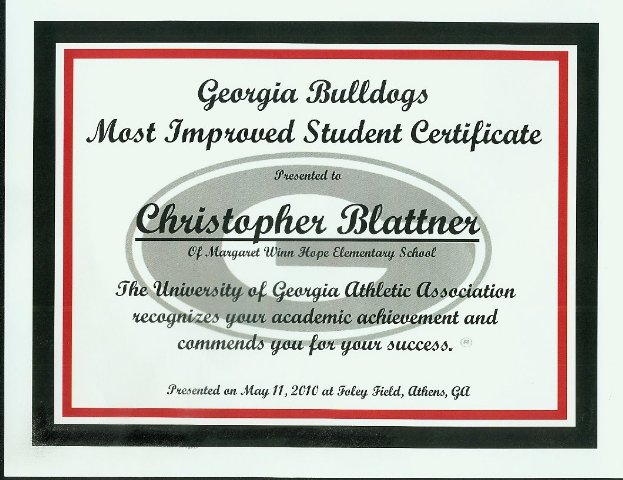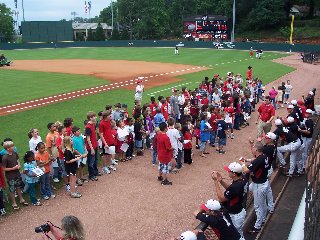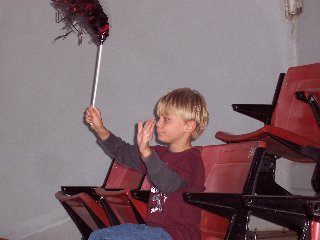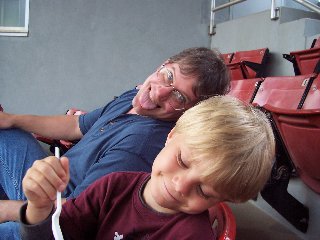 September 8th 2010 - First Cub Scout pictures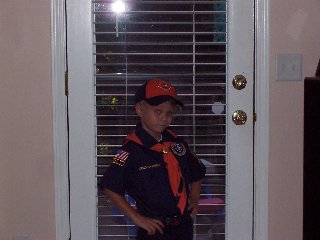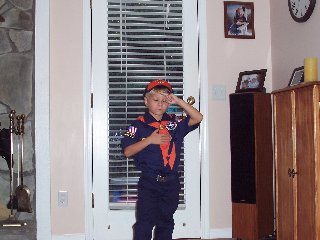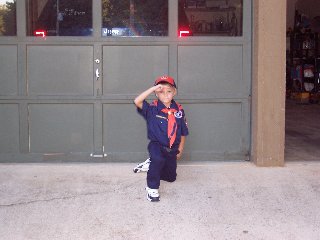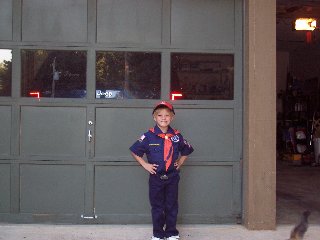 September 11th 2010 - CJ, Nathan, and I spent the night in the fort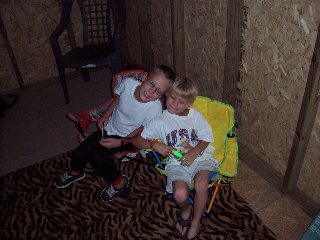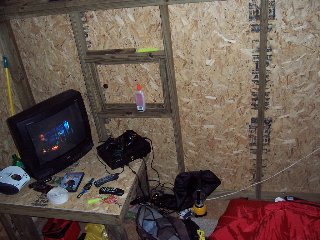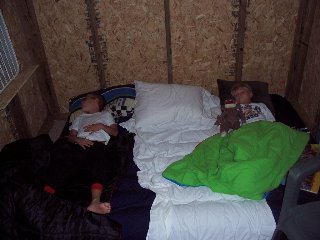 September 28th 2010 - Cub Scout pack meeting - CJ received 4 belt loops for Swimming, Baseball, Bowling, and Soccer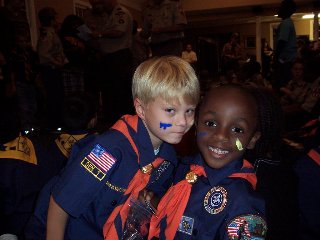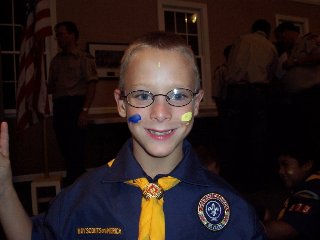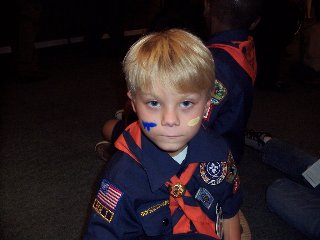 October 18th 2010 - CJ lost his first tooth!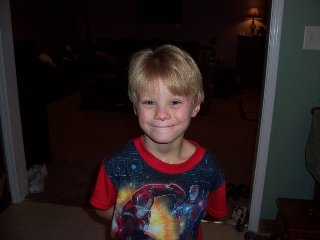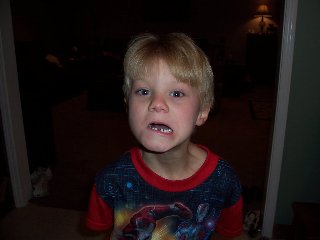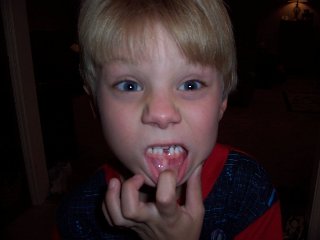 October 24th 2010 - Doing a little yard work...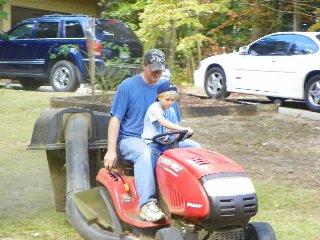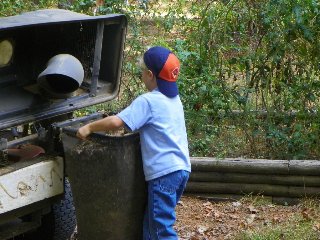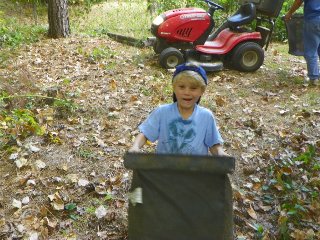 October 30th 2010 - Colonel Cob's Corn Maze - CJ won Scariest Costume in the Costume Contest!!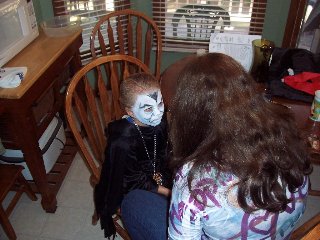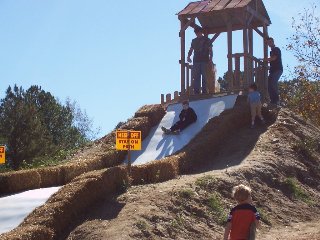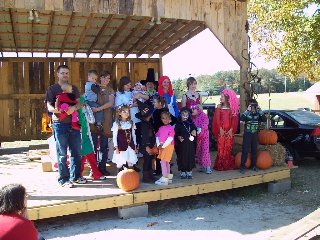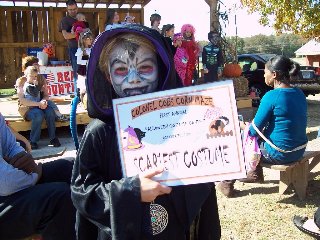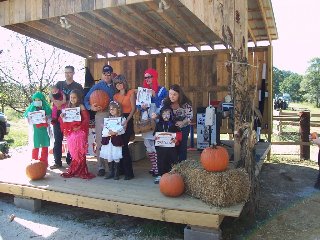 October 31st 2010 - Halloween - Trick or Treating