CJ - A Little Angel
2009
I guess when you have as much fun playing with someone as I have playing with CJ, it's hard to remember to take a lot of pictures! Here are some pics taken over 2009...
CJ Turns 5! Just Mom, Dad, and CJ tonight... - Jan 16th 2009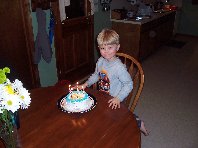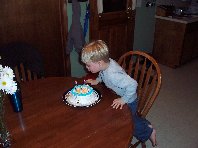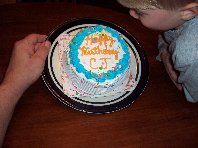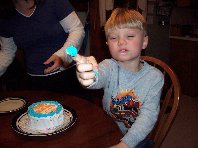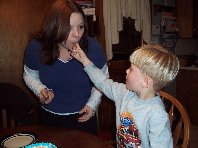 Playing on the new bike ramp in the garage - too dark to play outside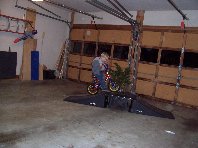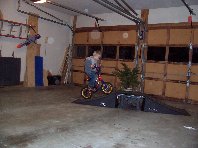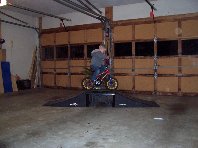 Jan 31st 2009 - Aidan and CJ Birthday Party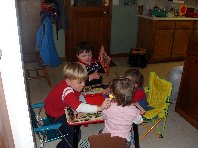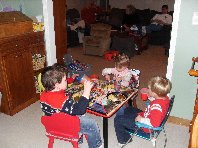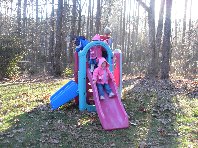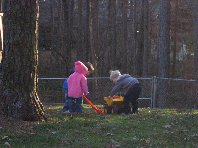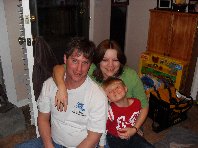 March 1st 2009 - WE GOT SNOW!!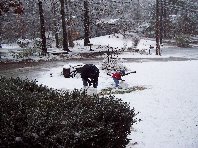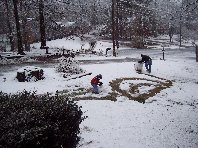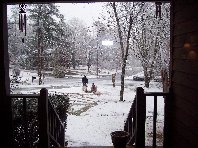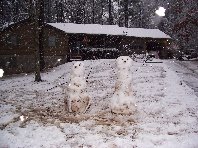 March 7th 2009 - CJ and Nathan put the slide on the trampoline - Why? I have no idea...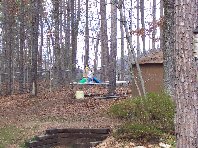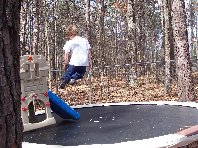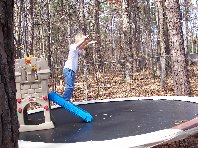 April 10th 2009 - Playing Bakugan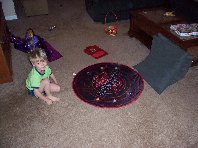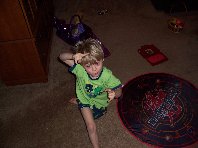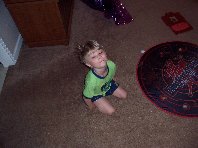 April 11th 2009 - Easter at GrandNanny's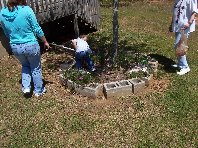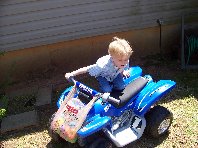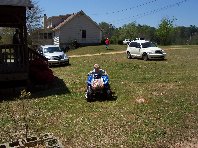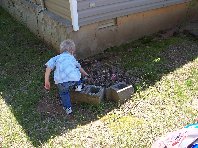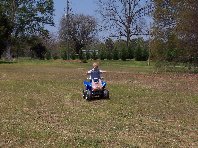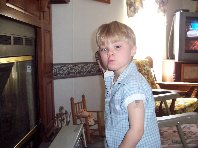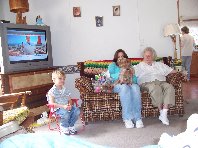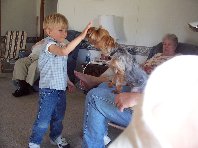 April 18th 2009 - CJ ands Nathan in costume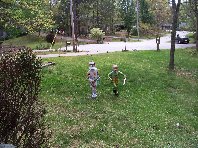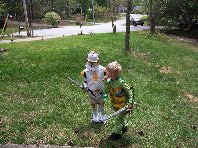 April 18th 2009 - Playing with a lizard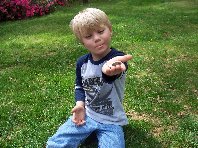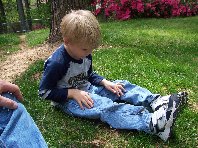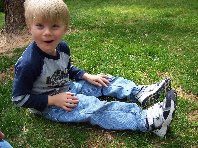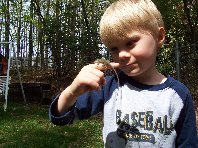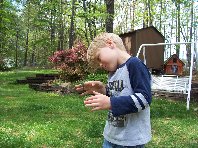 May 5th to the 8th - Panama City Beach, Florida

Here is a link to our first Florida vacation
We took a long weekend in May 2009 for a nice vacation. This is the first time CJ saw the ocean.

May 23rd 2009 - CJ and Andy playing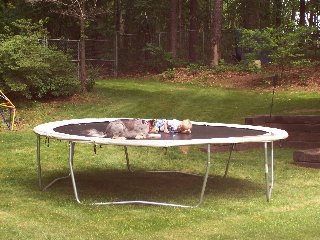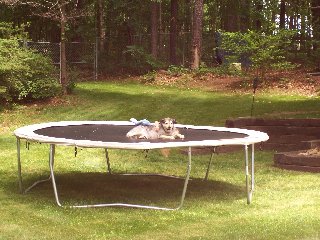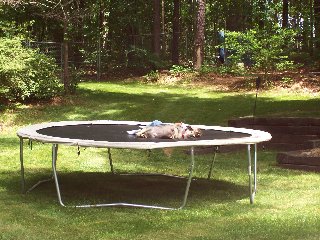 July 11th 2009 - Grampa and Grammy's House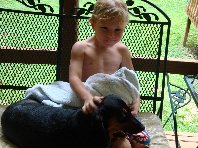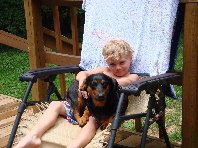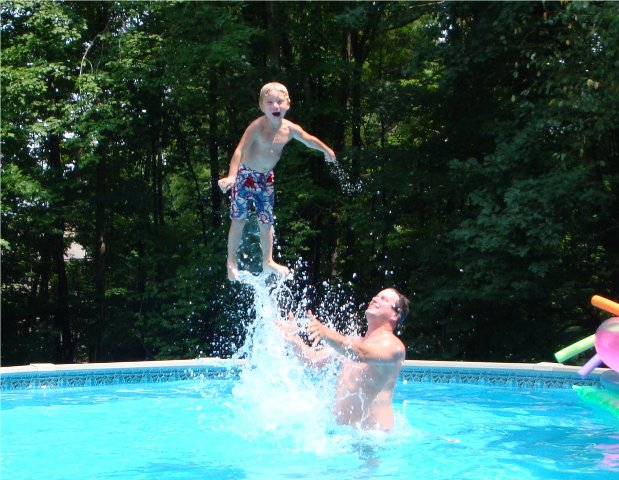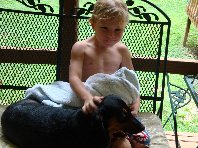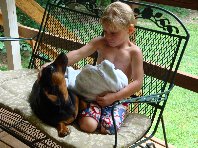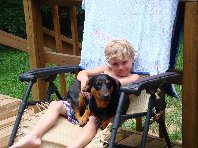 August 10th 2009 - First day of School, at the bus stop.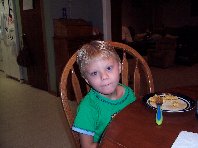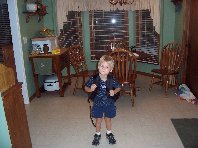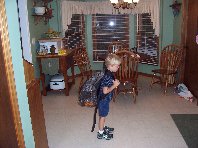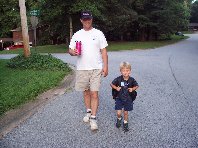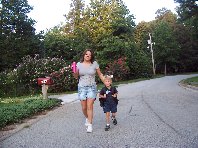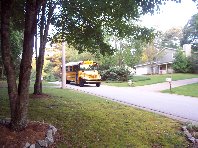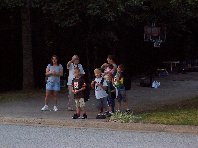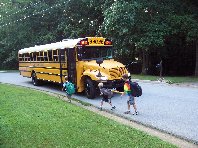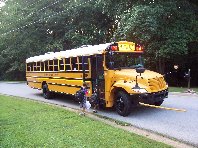 First day of school ends - getting off the bus...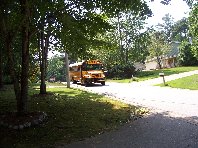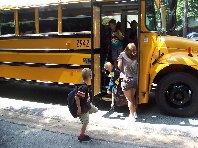 October 31st 2009 - Halloween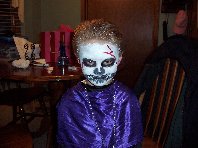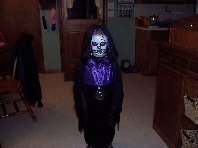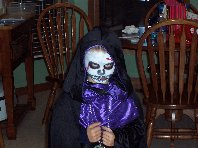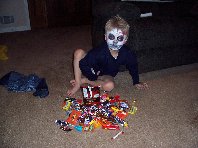 November 22nd 2009 - Goofing off + Indian costume he made in school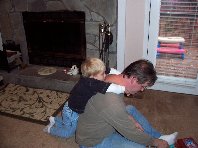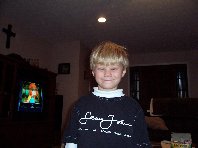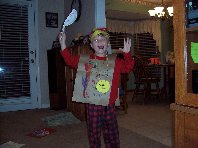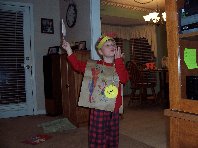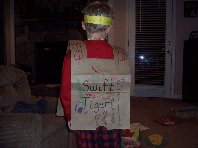 December 3rd 2009 - Showing off his moves!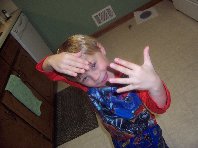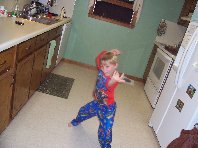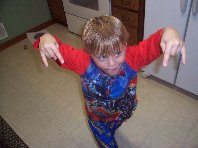 December 19th 2009 - New bunkbed