Our House

Here are some pictures of our new house (new as of October 10th 2004) I have some with snow, but summer is comming up - who needs to see snow?
We have just started doing some work in the yard, as far as trying to grow grass. Most of the plants were already here. Trina, the woman we bought the house from, seems to have worked in the yard quit a bit. There are azaleas and dogwoods everywhere.
---
Here are somethings we're having to have replaced or repaired that we can't really do ourselves.
Have to replace the driveway. Been putting it off long enough.
---
These are some of our Projects - doesn't everyone have these?
---
Other Pictures
---
August 2008 - Jean restained the back deck - very nice job!!!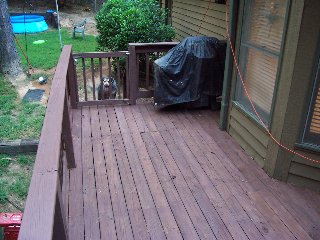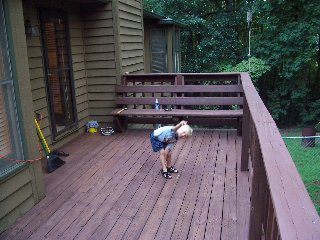 ---
New grass in the backyard - Spring 2009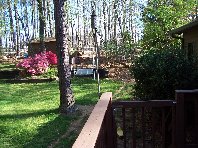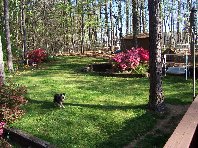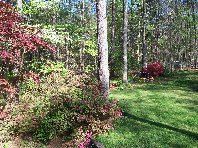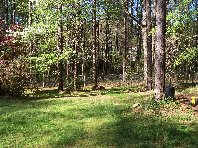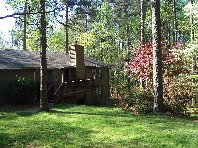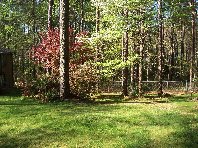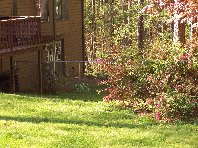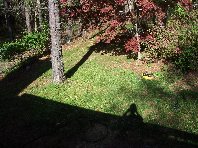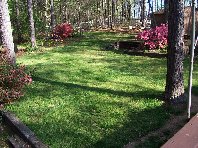 Home • CJ Pictures • Jokes • Entertainment • Development