CJ - A Little Angel
Here are some pictures of our son, a little angle named CJ.
---
If you would like email updates on this page or have any suggestions, thoughts, or comments, send an email to eddie@theblattners.com
---
If you want to print some of these pictures, let me know. The pictures on this page are resized to be internet friendly - the original pictures will print much better, but they are about 1 meg each (may take a couple minutes to download on a dialup connection)
Click here to hear CJ talking - It was recorded on December 10th 2004
Home Depot - September 16 2007 - He's a BUG!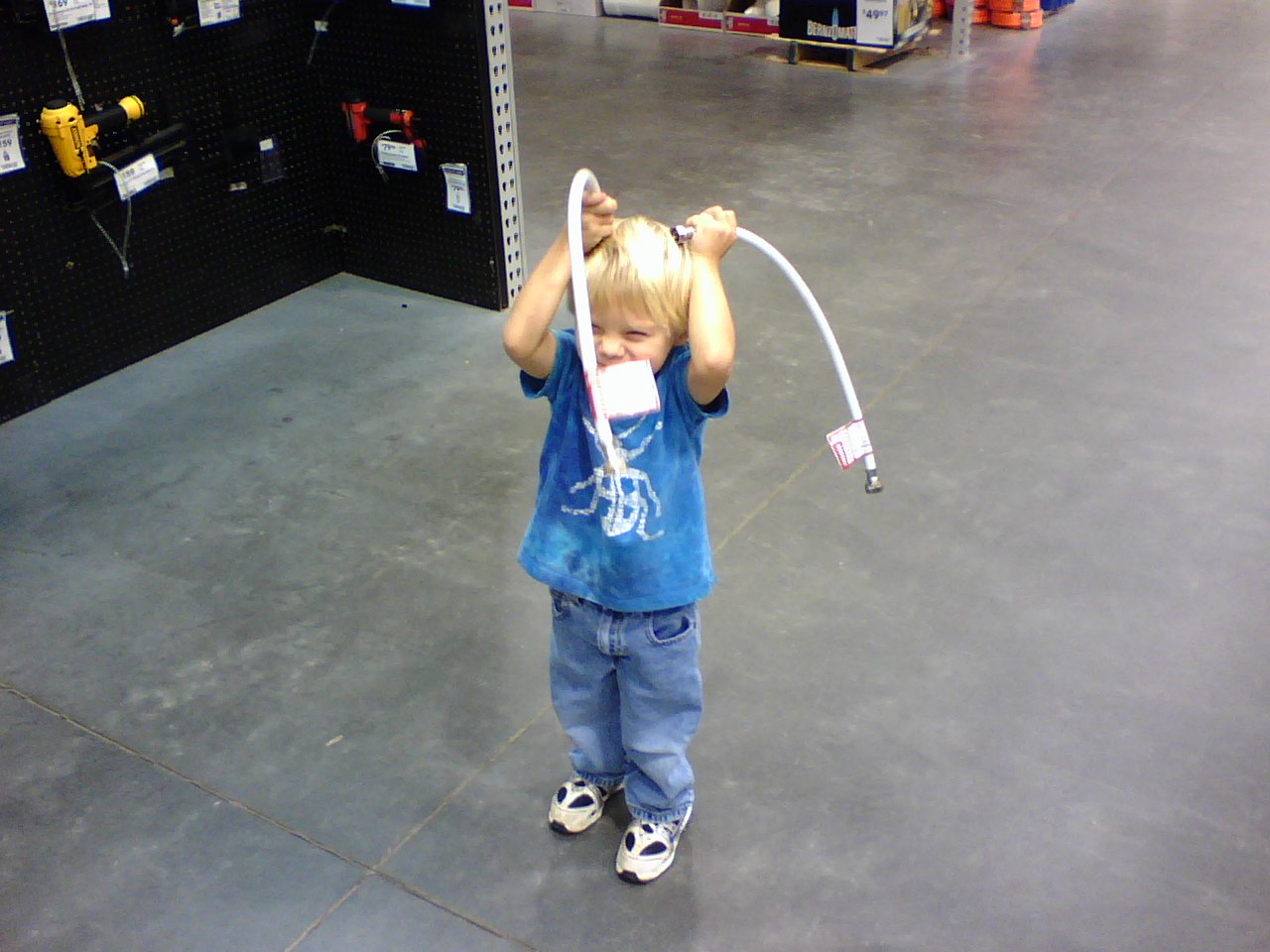 Here is a collage of CJ at 1024 X 768 - September 2004
The same collage at 800 X 600 - September 2004

---
Previous Months
Here is a link to another kinda archive.
These pics are not indexed, they are just out on a page for you to view.
All pics are 640x480, so it may take a few seconds for the page to fully load.
Here are some pics taken with our cell phones over the past few years
---
For videos, check out CJ's Video Archive
Videos on this page require QuickTime to view
Note the file size if you are on a slow connection, the smallest video is about 2 megs.
The best speed I can upload to you is about 30 k/b a second - a little less than 1 meg every 30 seconds if you are on a fast connection like cable or DSL - residential cable service, sorry!
---
My boy!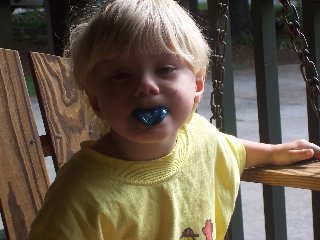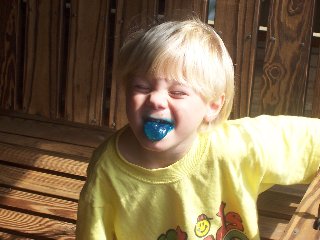 ---
Feb. 26 2011 - CJ's new dirt bike!!
CJ Riding his dirtbike at Ingles
Another vid of him riding a Ingles
March 2011 - Riding on the trail we made in the back yard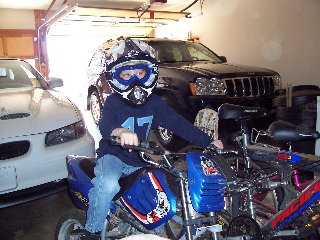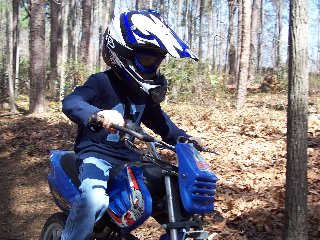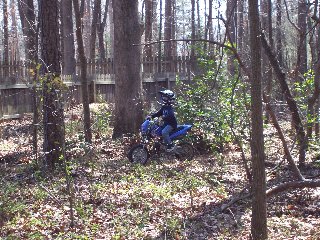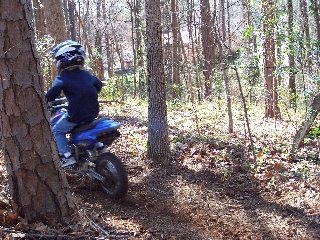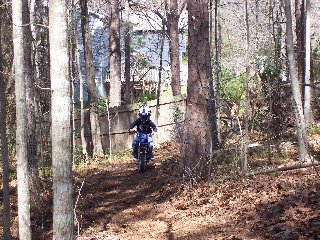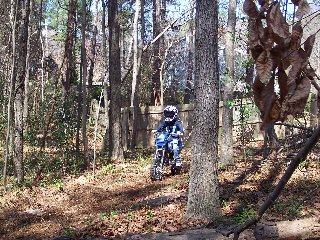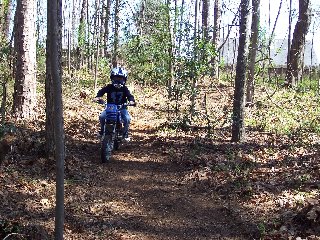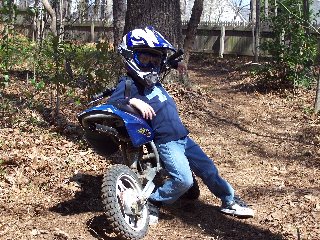 April 2011 - CJ gets his Tiger patch!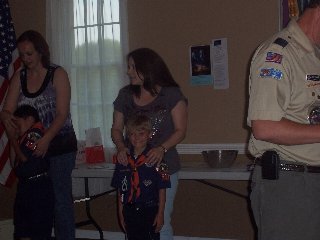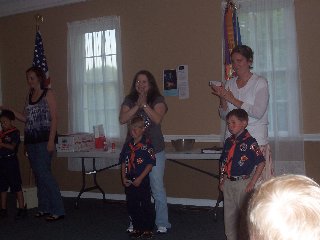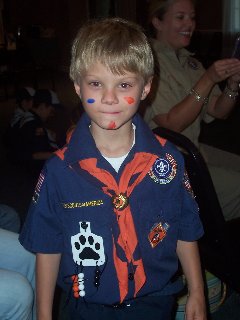 May 2011 - Playing on his skateboard in the driveway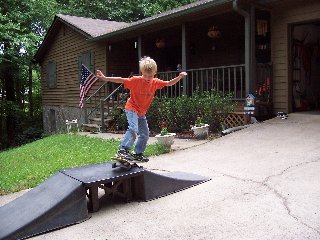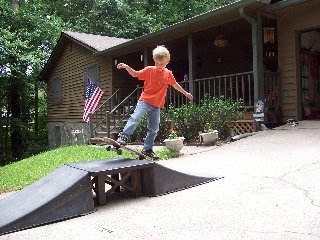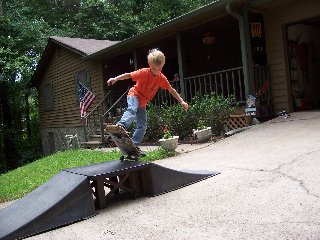 Happy Birth Day!
Home • CJ Pictures • Jokes • Entertainment • Development